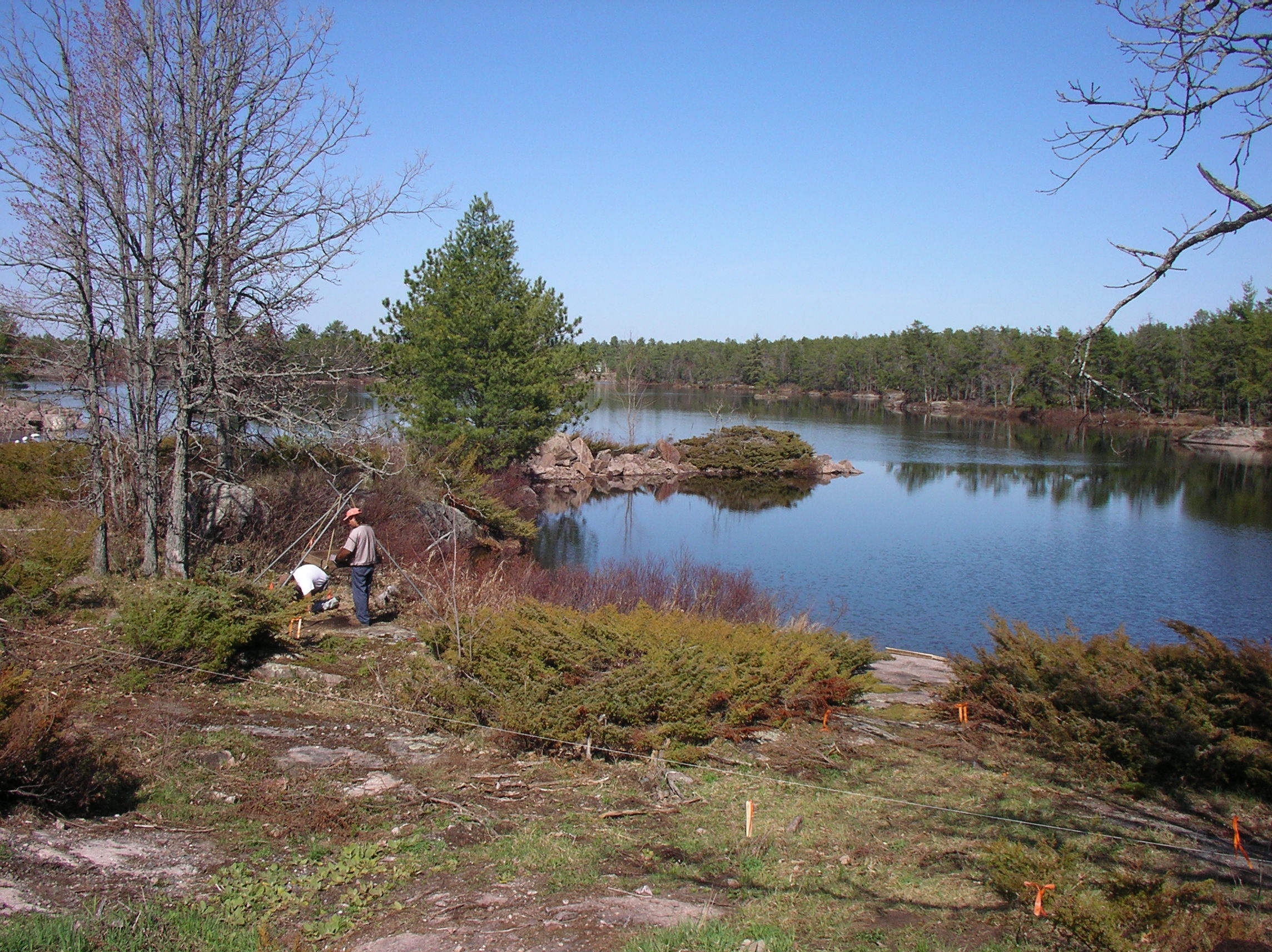 Cultural Heritage Inventories
In the past decade, communities in Ontario have become increasingly aware of the social and economic benefits of the study and preservation of the past. Communities of all kinds are interested in promoting their history for tourism, educating their youth about the past, and protecting heritage resources for the future.
Timmins Martelle Heritage Consultants Inc. (TMHC) helps communities recognize and inventory important heritage resources and prepare plans for their promotion and protection. We generate comprehensive heritage management tools and programs for neighbourhoods, community organizations, landowners, and government agencies to maximize the reach and value of their heritage assets.
TMHC is also well known for working with First Nations communities, all of whom have a deep interest in their heritage and traditional cultural knowledge (Learn More).