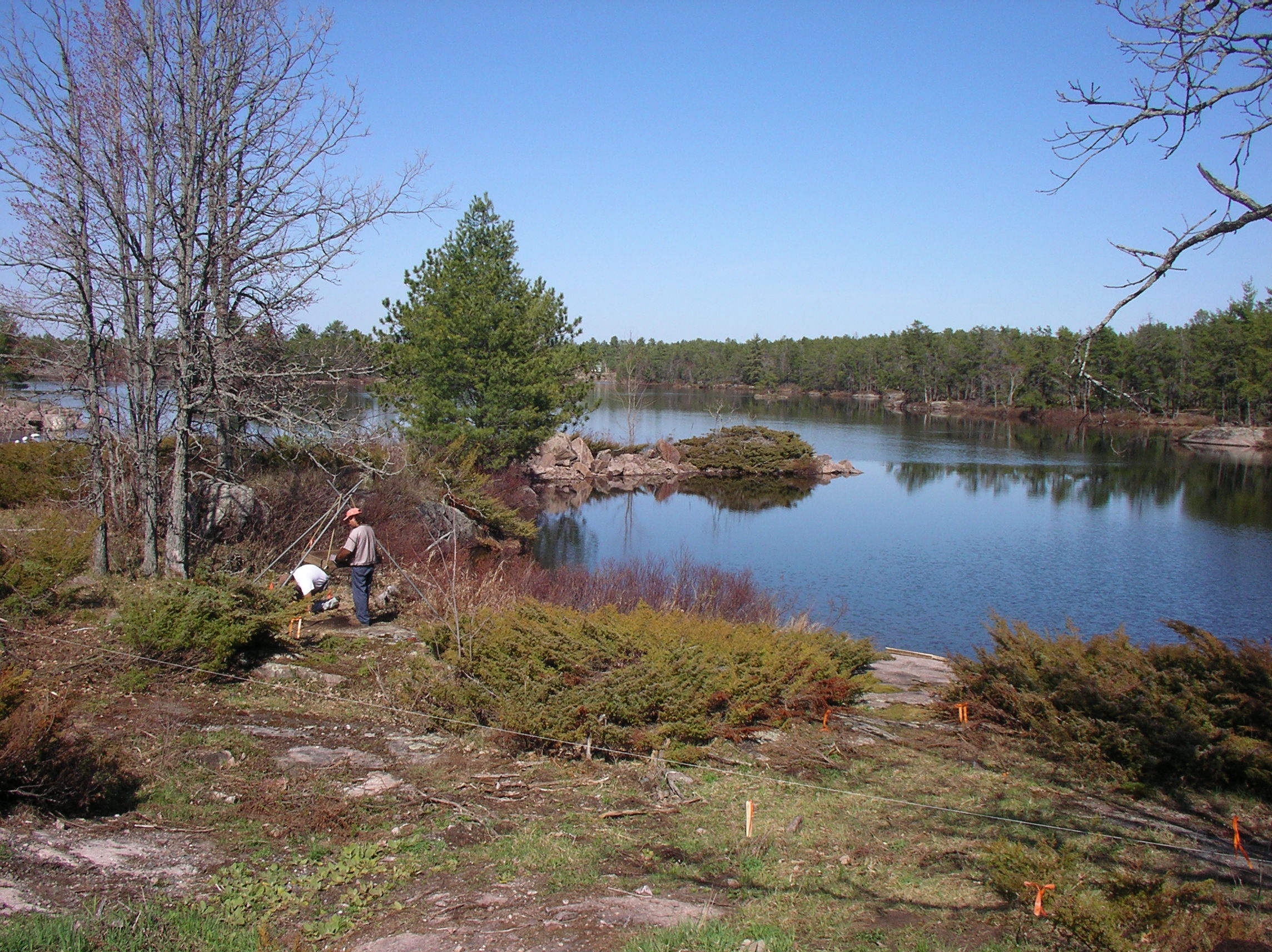 Cultural Heritage Inventories
In the past decade local communities have become increasingly aware of the social and economic benefits of study and preservation of the past. Communities of all kinds are interested in promoting their history for tourism, educating their youth about the past and protecting heritage resources for the future.
TMHC helps communities recognize and inventory important heritage resources and prepare plans for their promotion and protection.
First Nations communities have a deep interest in their heritage and traditional cultural knowledge.
TMHC works with First Nations on a variety of issues, including:
the development of websites and other teaching resources to promote cultural awareness
developing protocols for archaeological investigations within traditional territories
repatriation of human burials, sacred objects and artifact collections
establishing artifact repositories
negotiations with government concerning cultural heritage sites on First Nations lands
investigation of archaeological sites that contribute to an understanding of First Nations history
training First Nations community members in archaeological field, lab and curation methods
and collecting and preserving oral history and traditional knowledge.