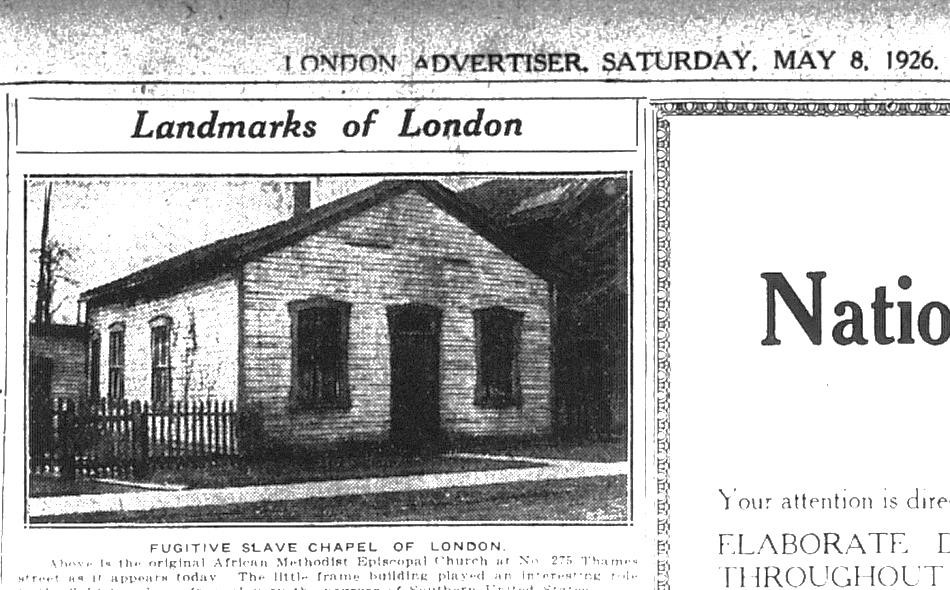 Built Heritage Assessments
This work involves the study, documentation and evaluation of built heritage structures and landscapes, primarily buildings of historical interest.
Built Heritage includes researching the history of the property and its occupants, the documentation of architectural features and the review of development proposals and plans for the property.
Such assessments can result in the incorporation of the buildings into the proposed development, moving the structure to a new location or documentation and demolition.